Road, Grand Touring, Concours
Precision in the Detail
For some it was steam trains. For others, it was horses. But for us, it was always the cars.
We share your passion, and bring a lifetime of involvement, historical knowledge and engineering skill to provide the best possible wheels for your car.
Our craftsmen are all individually dedicated to turning out the finest work in every job. Decades of experience aimed at a perfect product.
We will be happy to discuss all aspects of your wheel & tyre requirements, so please get in touch!
Benefits of Alloy Rims
Turrino alloy wire wheel rims are typically 3-5kg lighter than steel equivalents.
Acceleration is significantly improved due to the reduced rotational moment of inertia. A 4kg saving on each rim (16kg per car) will have the same effect on acceleration as lightening the car by 80-160kg! The rule of thumb is that each 1kg saved at the rim equates to 5-10kg of static (car) weight. Remember – the moment of inertia is a product of the mass x the square of the radius so the bigger your wire wheel diameter & the wider the rim – the more you gain.
Steering input is more precise, with better turn-in due to significantly reduced gyroscopic effect of a directional change.
Roadholding & Handling benefit from reduced unsprung weight. The spring/damper combination works more effectively to keep the tyres in contact with the road. This is why alloy rims have been used on all top line competition and sports car since the 30's. We have received dozens of unsolicited reports from owners who have been astonished at the difference our wheels have made to their driving experience of their road cars.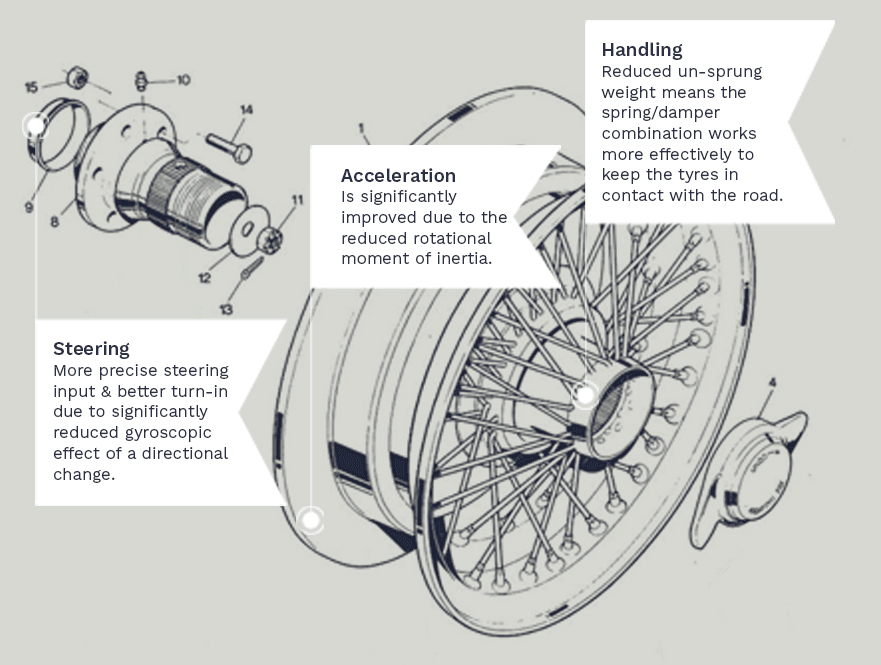 Customer Feedback
Brett and Ken have been excellent, please also praise them for great attitude and really caring about getting things right!
Customer Feedback
As you know I'm a total perfectionist - and I have to say I absolutely could not fault my new wheels in any way. They are beautiful. Please pass my thanks on to Fred.
Customer Feedback
Many thanks Will. The wheels are fabulous!
Realisation
Cars on our Wire Wheels
A small selection of the car makes that we have fitted Turrino Wire Wheels to
Turrino
Our History
From humble beginnings to worldwide distribution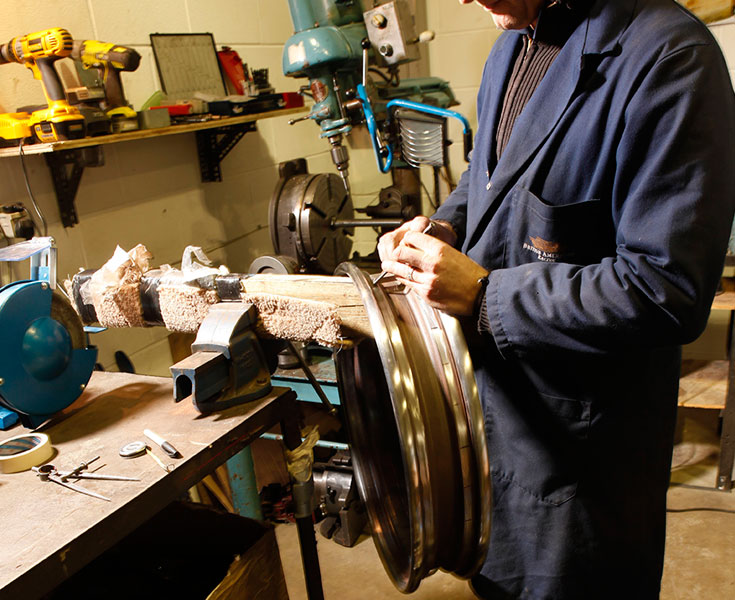 Workshop opens
Steve Hopkins begins repairing wire wheels at Langley Mill, Macclesfield, Cheshire trading as 'Specialised Automobile Services'. Many steel rims and wheel centres are no longer available so he starts to manufacture them himself.
1980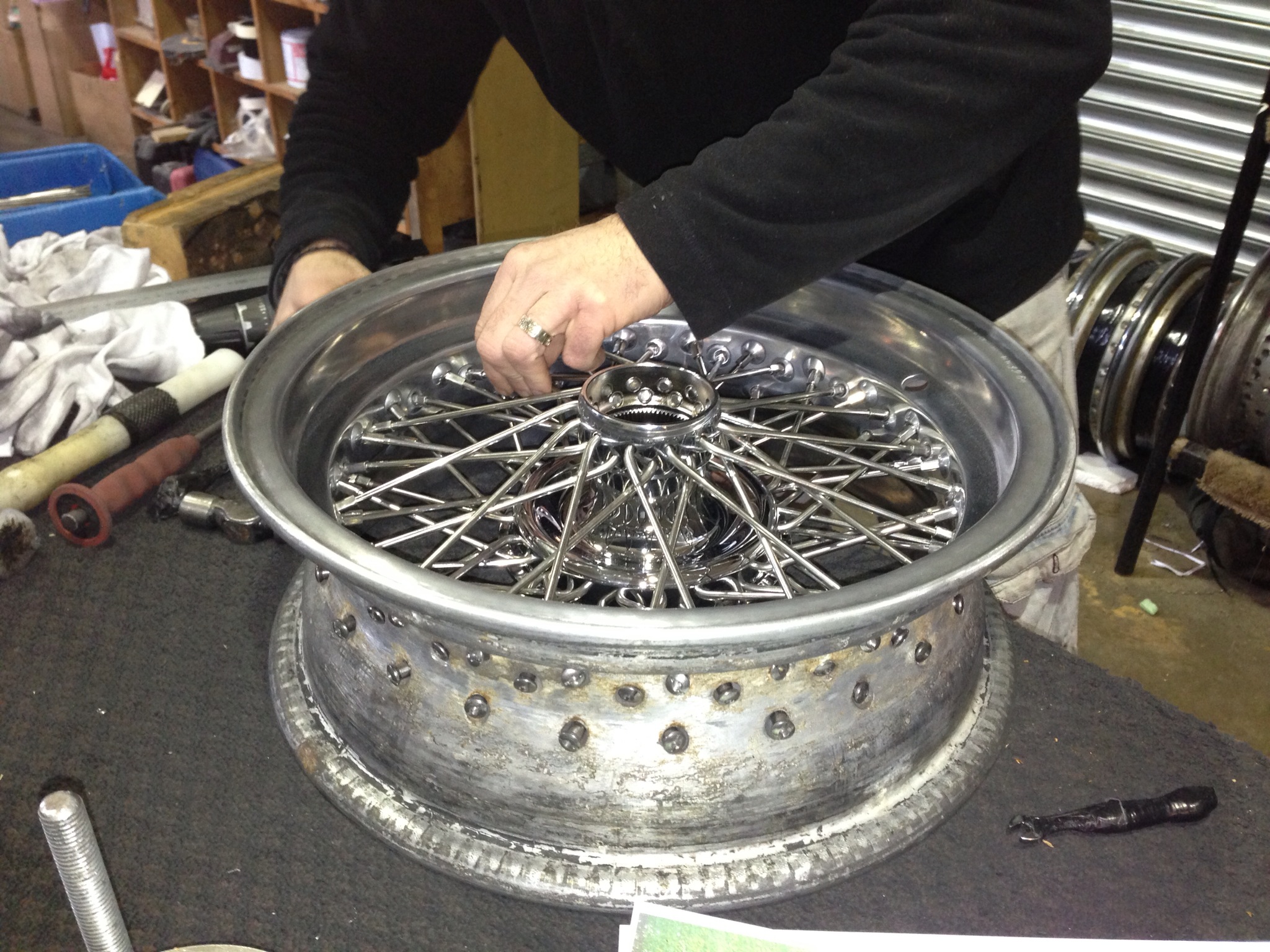 First Borrani restorations
Steve begins to restore Borrani alloy rim wire wheels
1982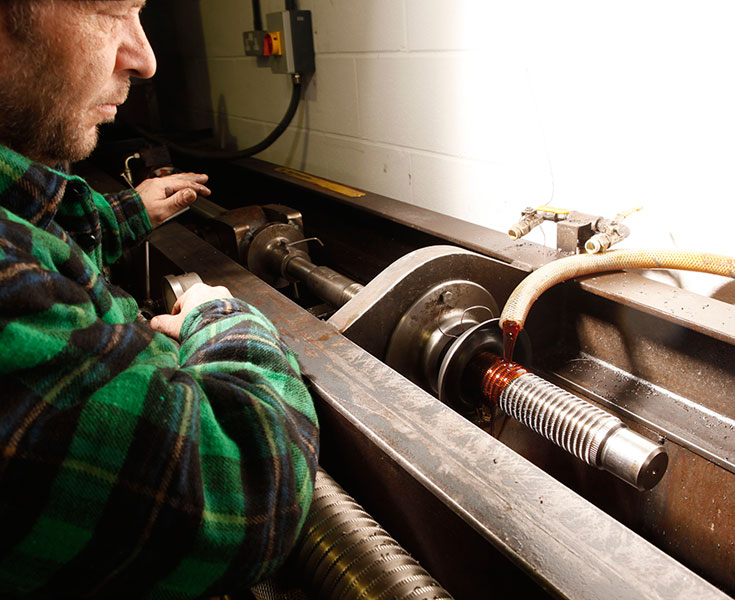 Turrino alloy rims are first made
The first Turrino alloy rim wire wheels are made in Macclesfield. The early ones are mainly for Aston Martins and Ferraris and are individually numbered. Our records show 57 Turrino alloy wire wheels completed by the end of 1994
1993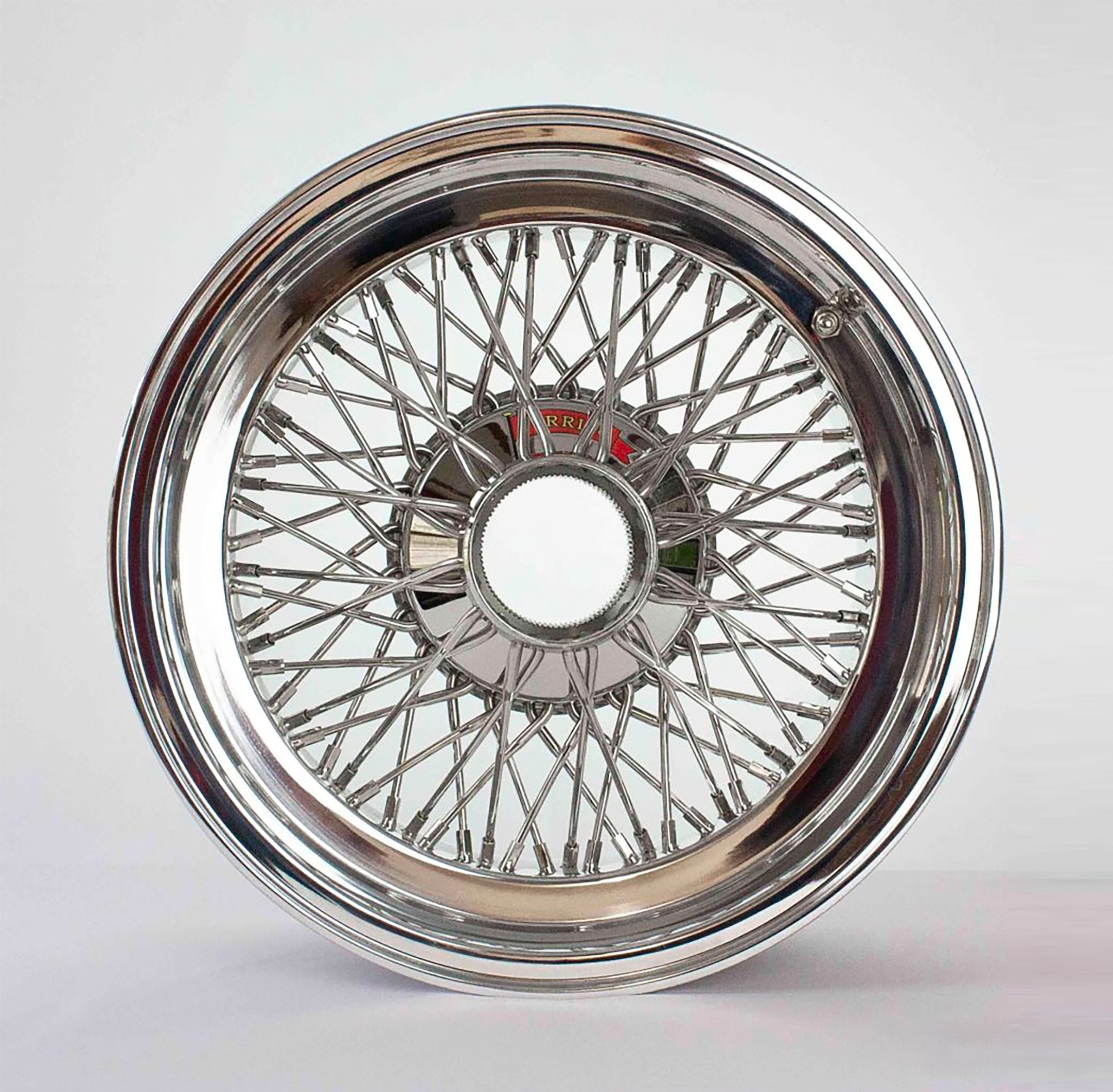 The 1000th Turrino wire wheel
Supplied to Hall & Fowler (now Hall & Hall) of Bourne for a Ferrari single seater in May 2000
2000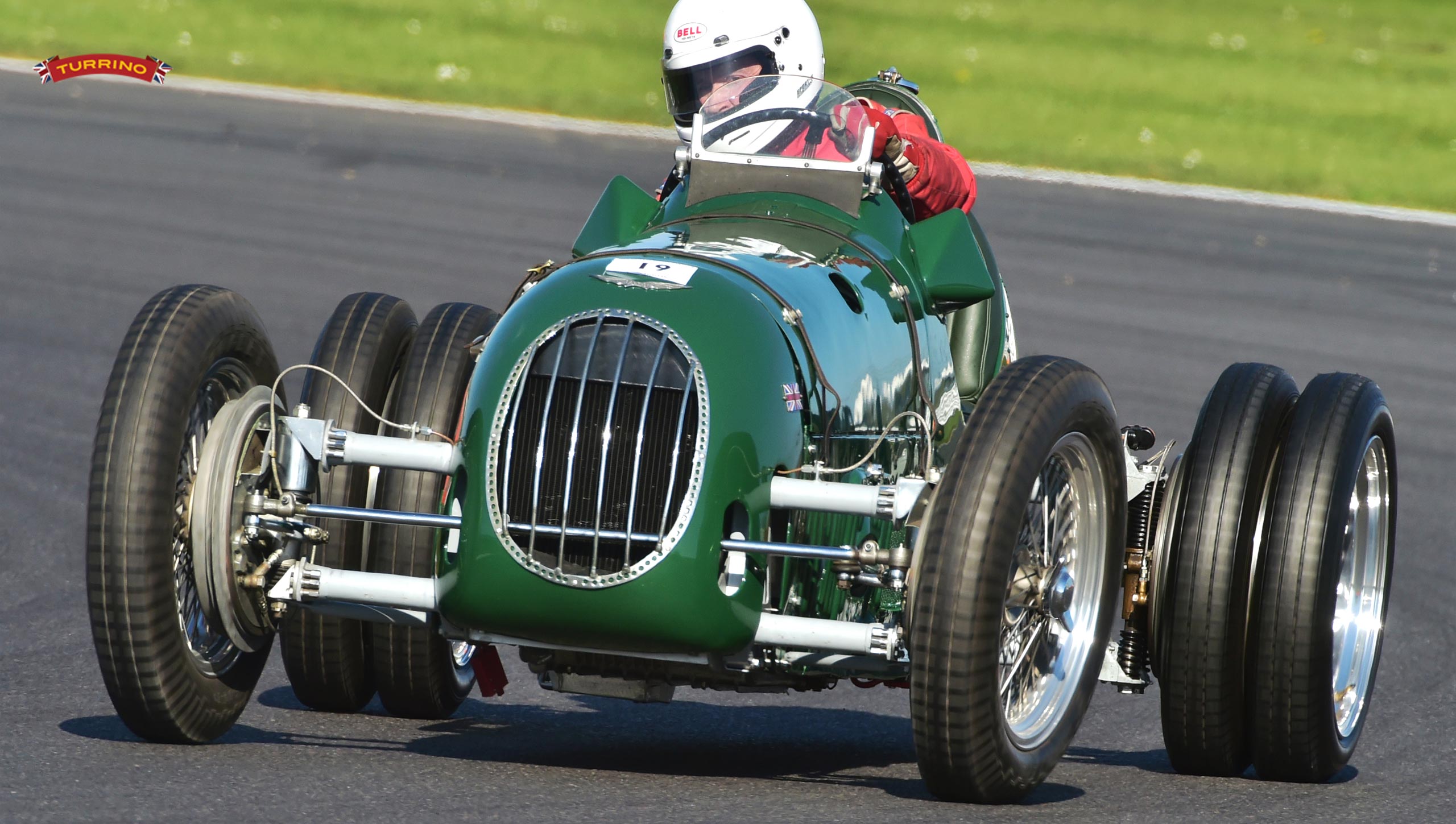 Turrino Wheels Ltd is born
Will Tomkins buys the business and moves to a new worksop in Kings Cliffe, Northamptonshire. Now trading as Turrino Wheels Ltd.
2009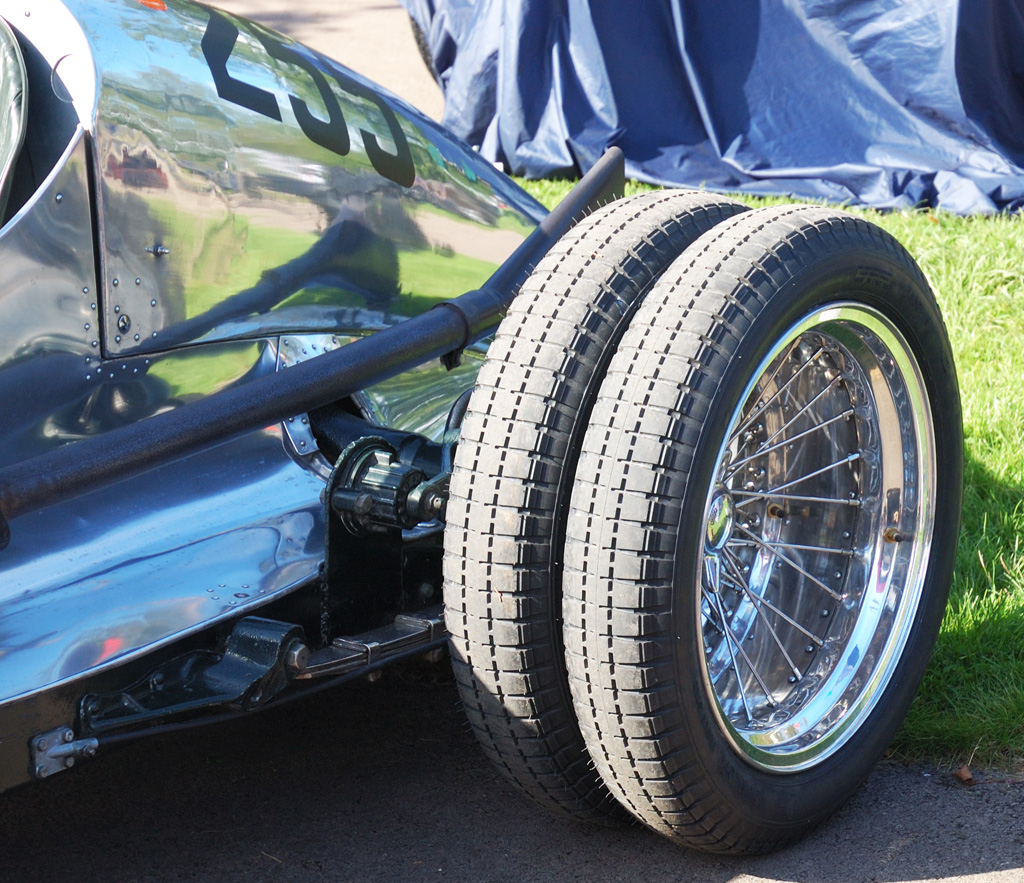 International Patents granted for split rim wire wheels
We are the only manufacturer of split rim wire wheels in the whole world
2012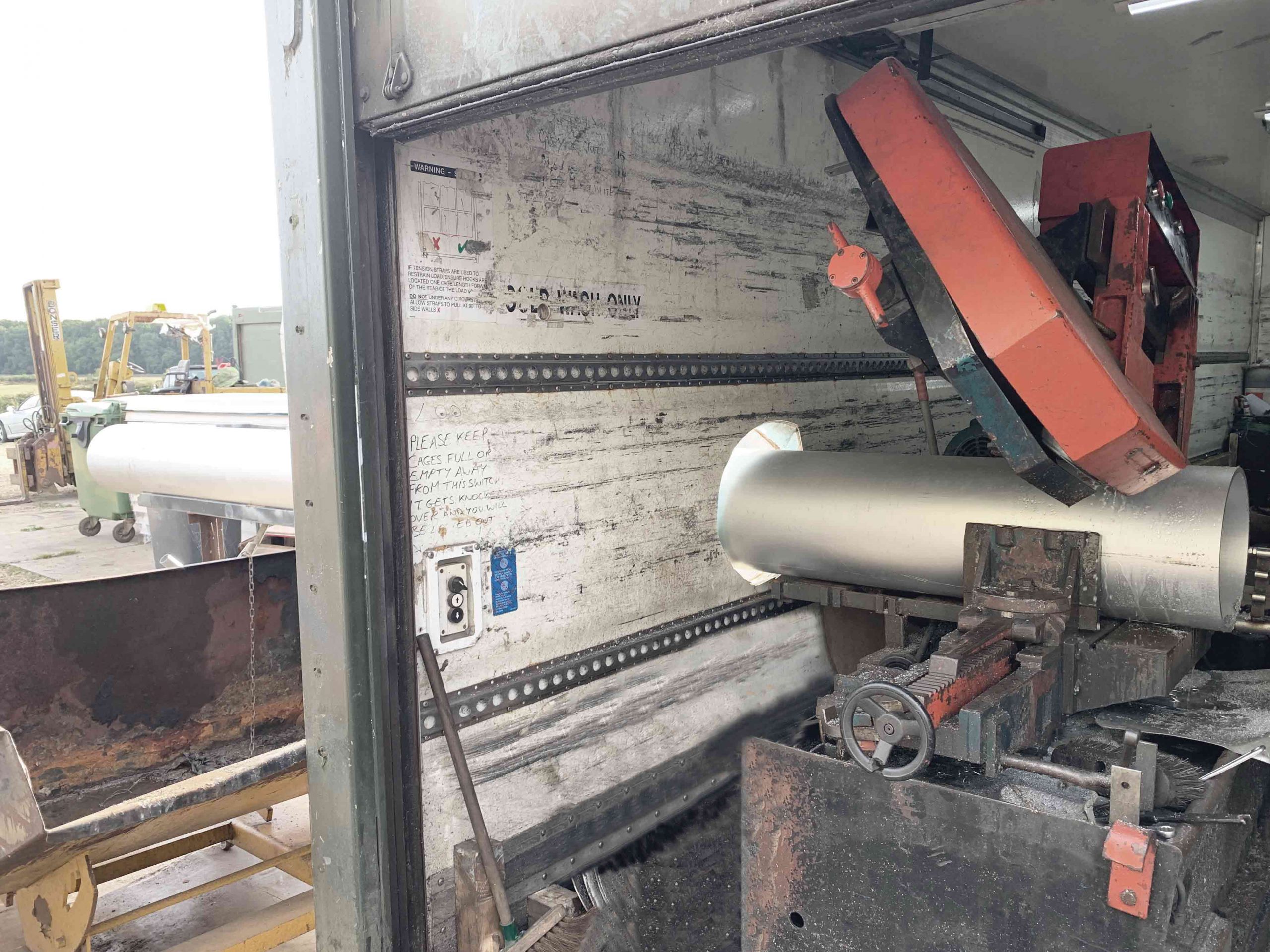 First Turrino rims made from thick wall alloy tube
This enables us to machine the inner diameter of the rims and to control the rim profile as desired.
2014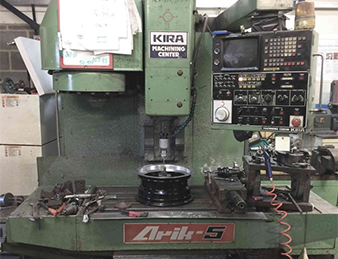 Expansion and addition of new large machine shop
7 additional CNC machines enable more efficient production and mean every operation is done in-house.
2015