Hot Rod
Channel Your Expression
When you want to express yourself, the only limitation should be your imagination.
We have the experience and creative ability to translate your dreams into reality.
From an initial idea or sketch we can draw up 3D CAD designs at the concept stage and follow through to making the rolling art in metal.
Your vision, your canvas.
We appreciate a true individual – that's because we do things our own way too. No production line. No automated factory. Just pure engineering talent, a love of what we do, and tea brewed so strong you can stand a spoon up in the cup.
You might not see the exact style you're looking for on our website. That might be because until now, it's only existed in your head. Let us help you get it out of there and ON TO THE ROAD.
Customer Feedback
Brett and Ken have been excellent, please also praise them for great attitude and really caring about getting things right!
Customer Feedback
As you know I'm a total perfectionist - and I have to say I absolutely could not fault my new wheels in any way. They are beautiful. Please pass my thanks on to Fred.
Customer Feedback
Many thanks Will. The wheels are fabulous!
Realisation
Classic Wire Wheels for Creative Customs
Our wire wheels compliment the look of classics and modern Hot Rods
Experience
Hot Rod & Custom Gallery
Add a classic, unique look to your Hod Rod or custom with Turrino's custom made wire wheels
Turrino
Our History
From humble beginnings to worldwide distribution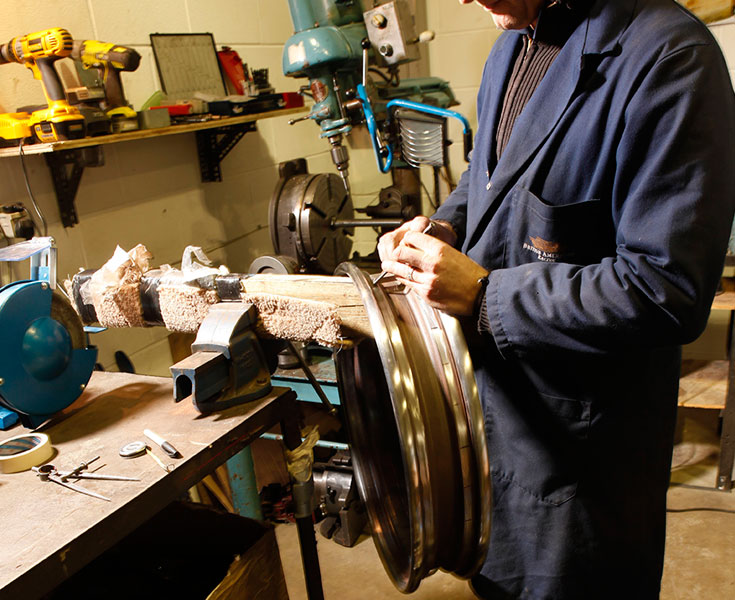 Workshop opens
Steve Hopkins begins repairing wire wheels at Langley Mill, Macclesfield, Cheshire trading as 'Specialised Automobile Services'. Many steel rims and wheel centres are no longer available so he starts to manufacture them himself.
1980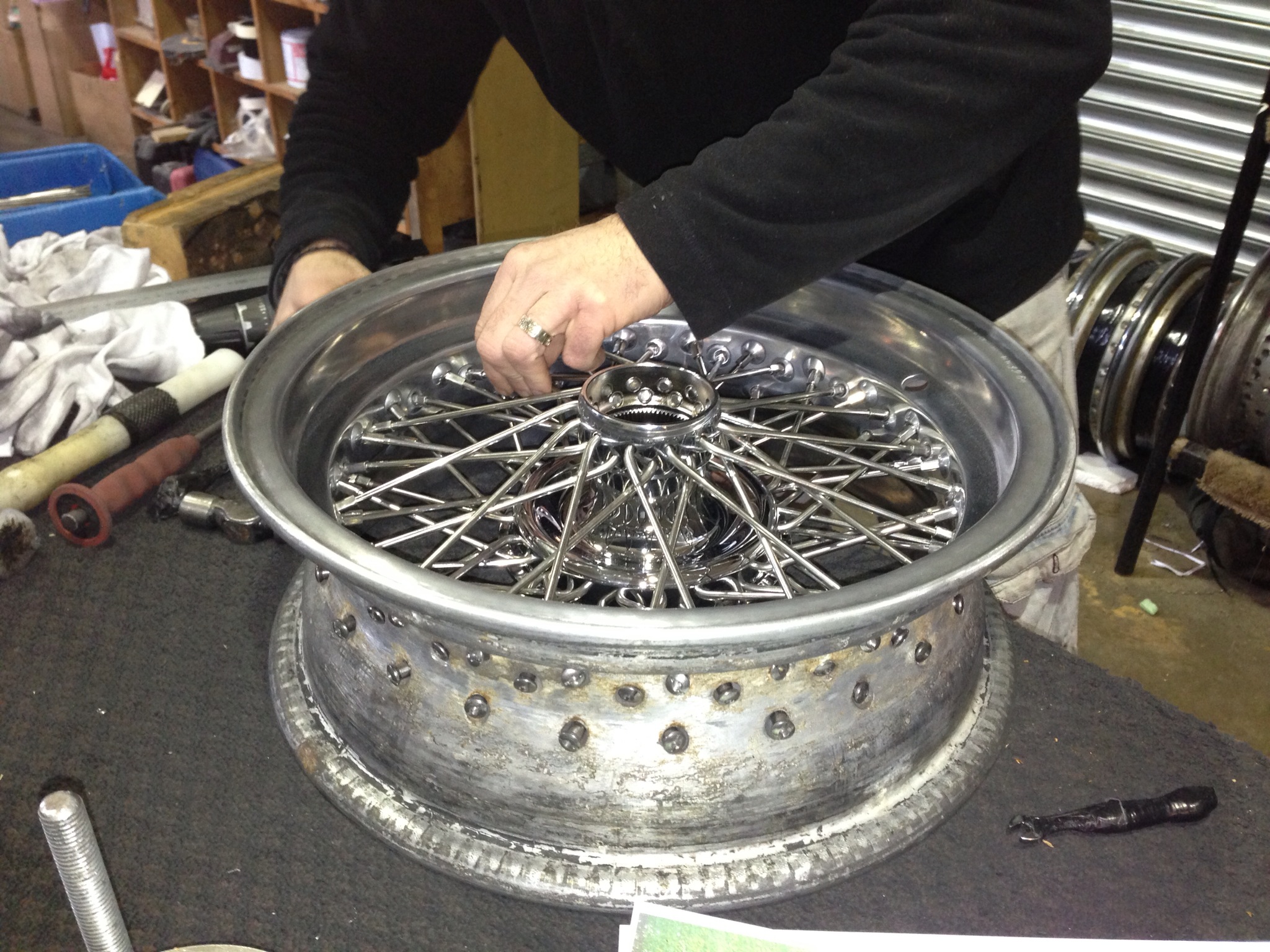 First Borrani restorations
Steve begins to restore Borrani alloy rim wire wheels
1982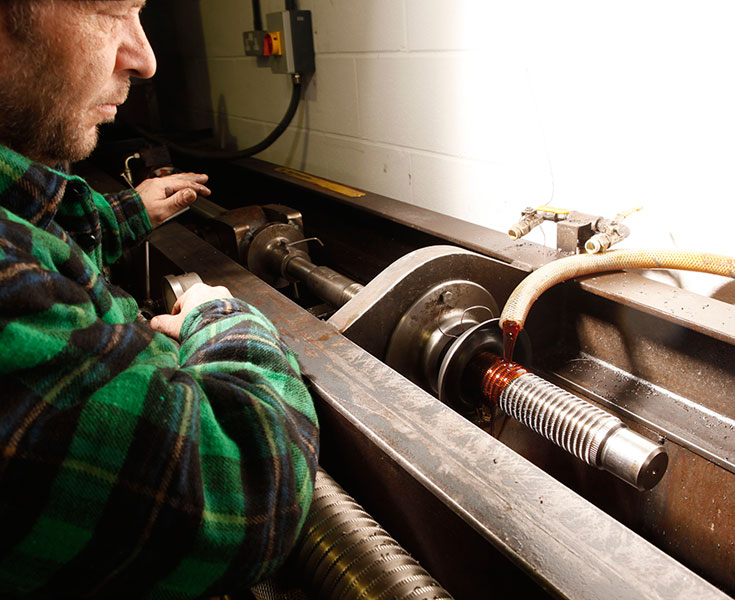 Turrino alloy rims are first made
The first Turrino alloy rim wire wheels are made in Macclesfield. The early ones are mainly for Aston Martins and Ferraris and are individually numbered. Our records show 57 Turrino alloy wire wheels completed by the end of 1994
1993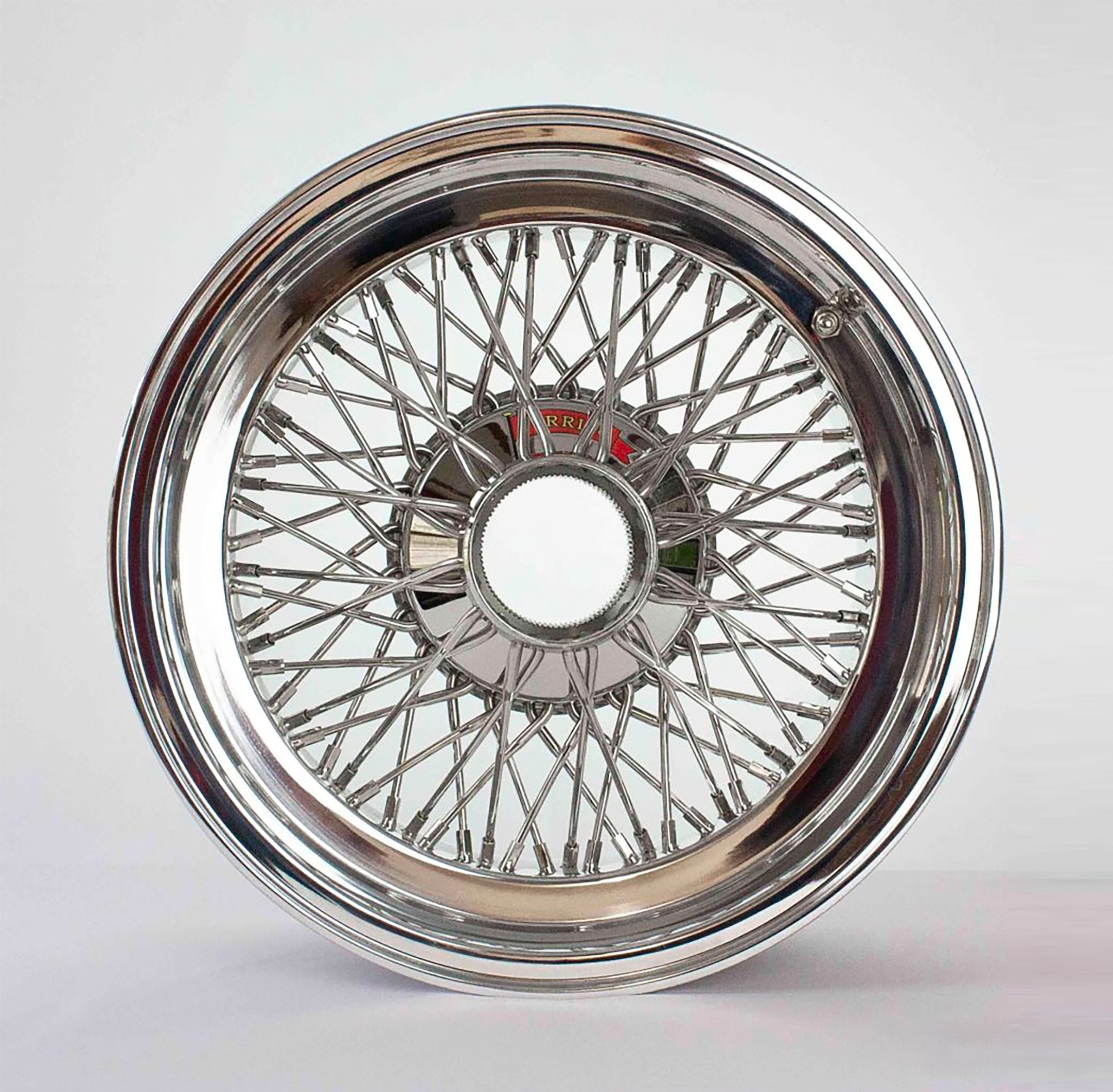 The 1000th Turrino wire wheel
Supplied to Hall & Fowler (now Hall & Hall) of Bourne for a Ferrari single seater in May 2000
2000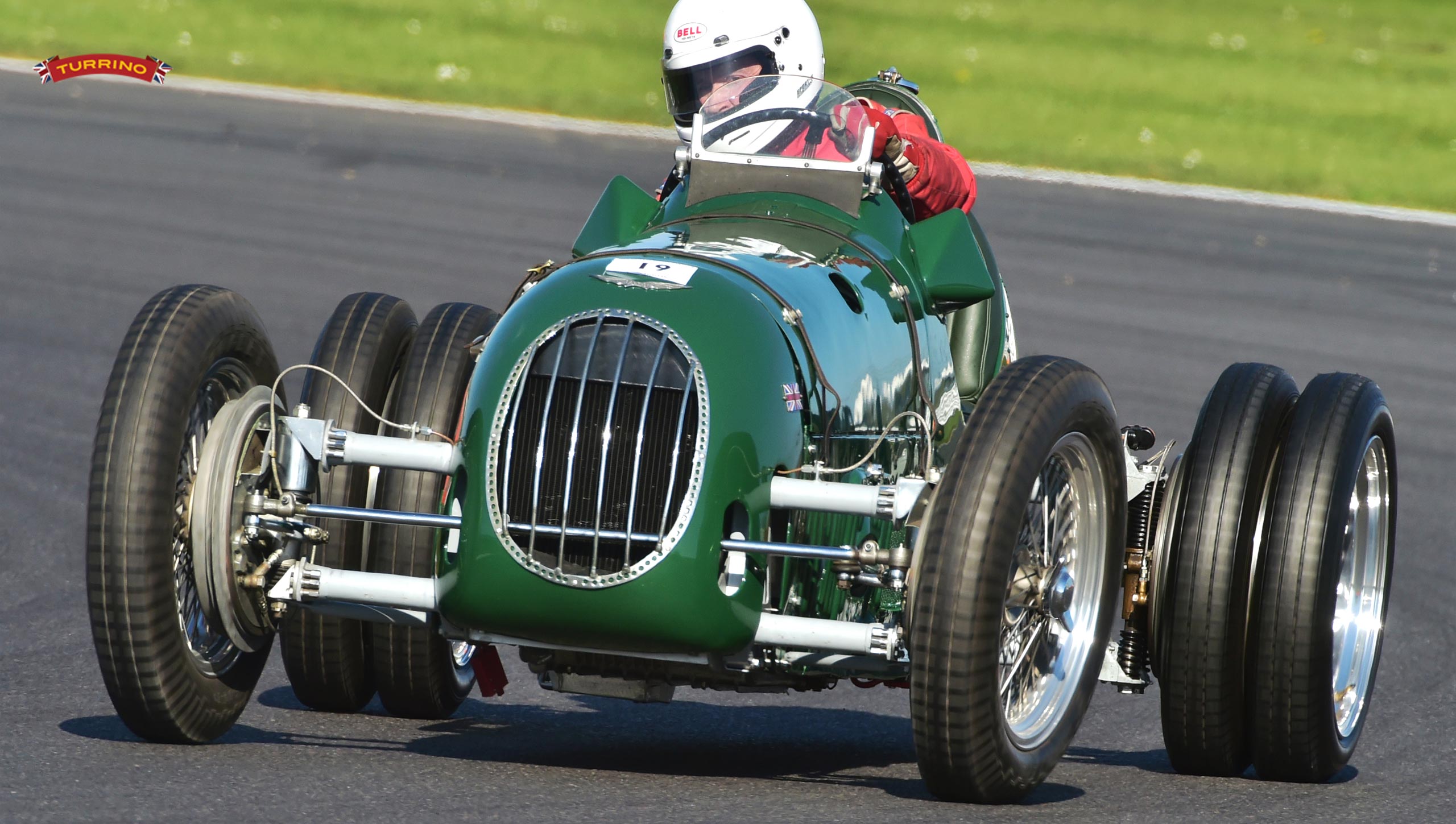 Turrino Wheels Ltd is born
Will Tomkins buys the business and moves to a new worksop in Kings Cliffe, Northamptonshire. Now trading as Turrino Wheels Ltd.
2009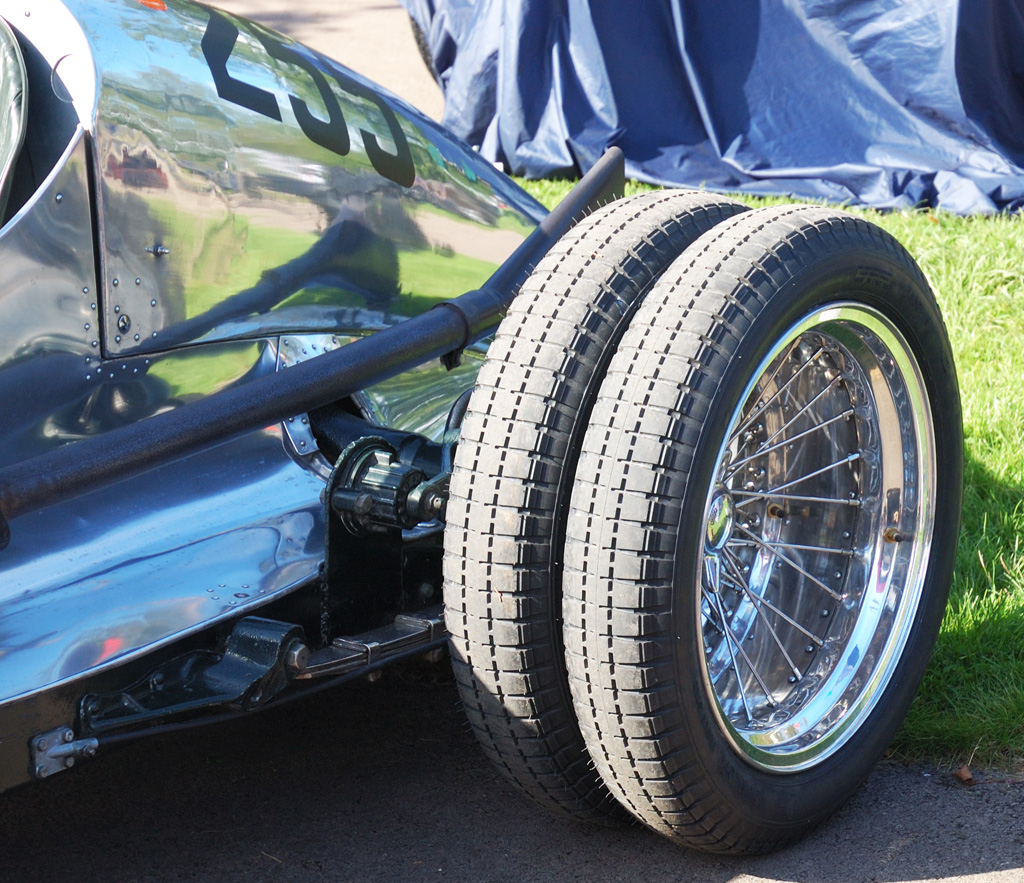 International Patents granted for split rim wire wheels
We are the only manufacturer of split rim wire wheels in the whole world
2012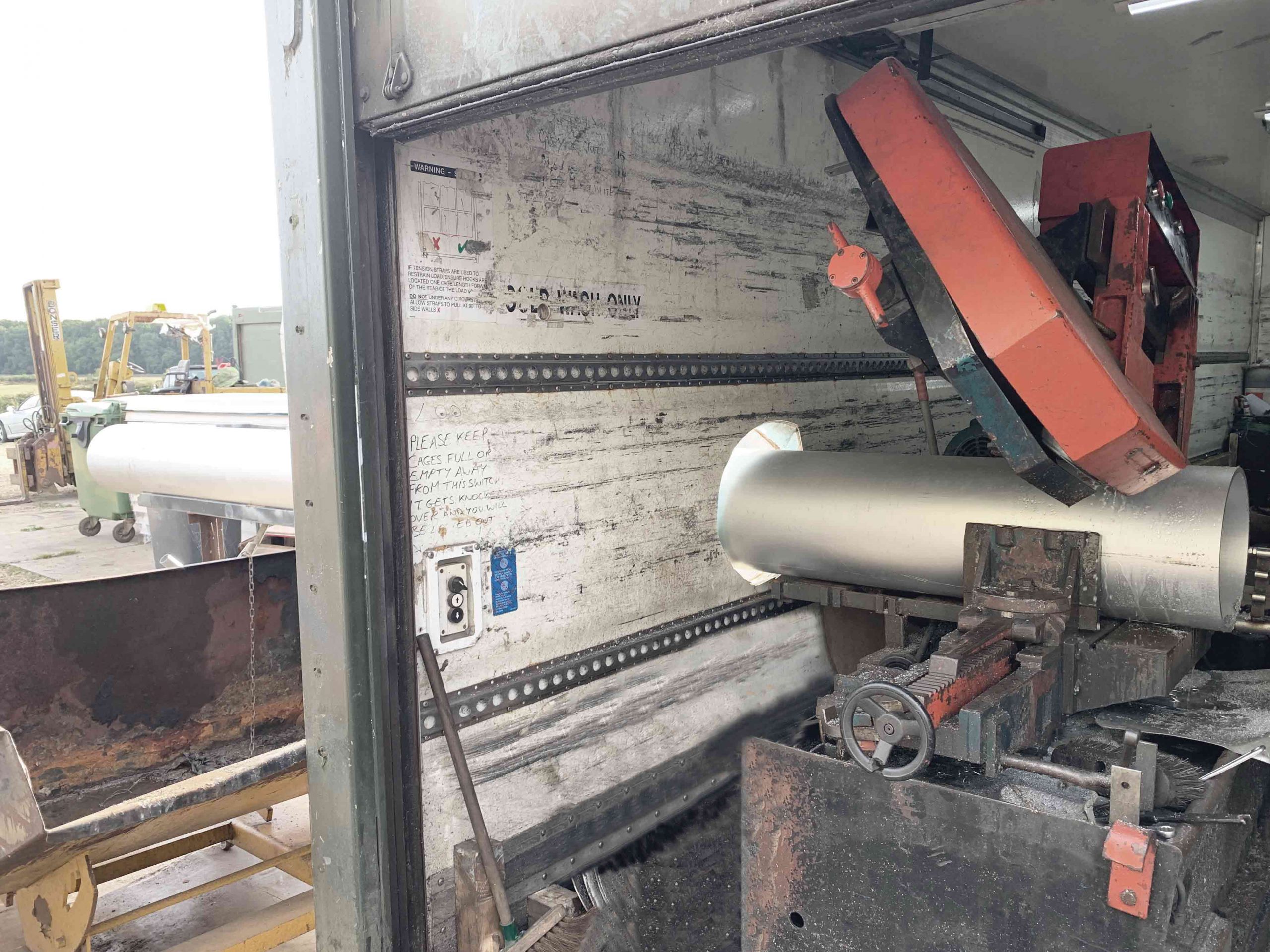 First Turrino rims made from thick wall alloy tube
This enables us to machine the inner diameter of the rims and to control the rim profile as desired.
2014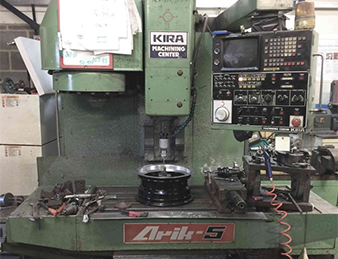 Expansion and addition of new large machine shop
7 additional CNC machines enable more efficient production and mean every operation is done in-house.
2015