SINCE 1980
Trusted Worldwide
Established in 1980 we have continuously developed and improved our range and manufacturing methods and remain second to none for quality, safety & personal service. We moved to Kingscliffe in the Northamptonshire area in 2009 and continously strive for the highest standards of engineering excellence and service. Our dedicated workforce is composed of true craftsmen of the old school, and both directors are lifelong owners of and competitors in pre-war and historic cars.
Since 1980 we have been restoring, reproducing, creating, innovating and building unique and beautifully engineered Wire Wheels for the Road, Grand Touring and Concours fraternity. We have fine tuned and developed high performance Wire Wheels for the Racing community and created unique, custom and one off Wire Wheels for the hotrod enthusiasts.
Customer Feedback
Brett and Ken have been excellent, please also praise them for great attitude and really caring about getting things right!
Customer Feedback
As you know I'm a total perfectionist - and I have to say I absolutely could not fault my new wheels in any way. They are beautiful. Please pass my thanks on to Fred.
Customer Feedback
Many thanks Will. The wheels are fabulous!
Pedigree
Wire wheels compliment all makes and models
Creating the perfect restoration or adding a touch of class to vintage and modern classics
Heritage
Our workshops are the beating heart of our business located in the old English village of Kings Cliffe.
Visualization
Engineering excellence with an unrivalled historical, technical and design knowledge of our field
Engineering
Individual personal attention, from the smallest enquiry for a missing spoke to the creation of a brand new design.
Fabrication
Hand built wire wheels for historic cars ranging from the humble Austin 7 to the most fabulous GT and Grand Prix cars of all time.
Here is a photo selection of some of the machinery we use to produce our all our wheels and components, and to carry out restoration and repairs.
We also do the machining work for our sister classic car restoration company www.project-heaven.com located just 5 minutes away.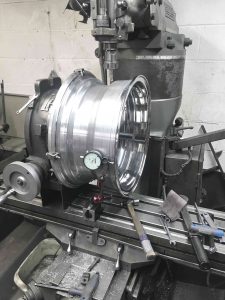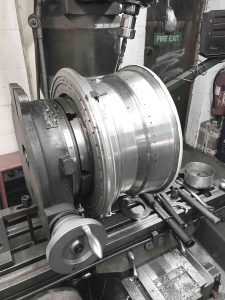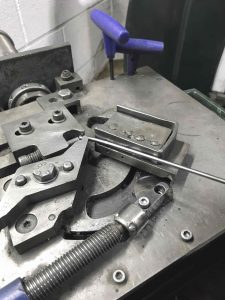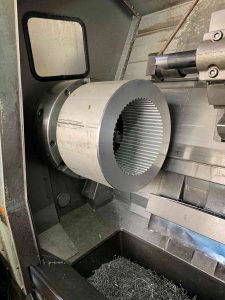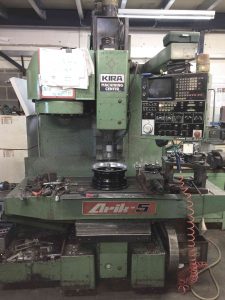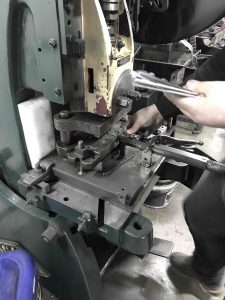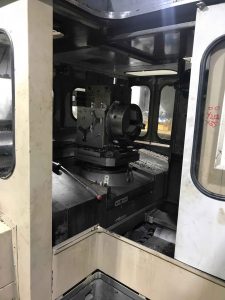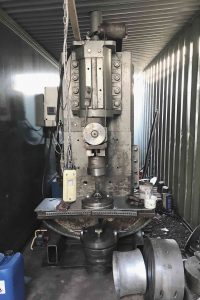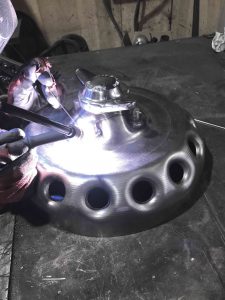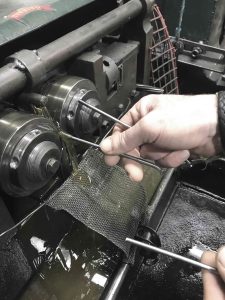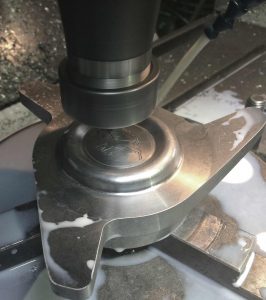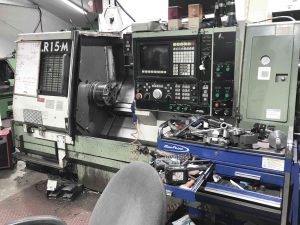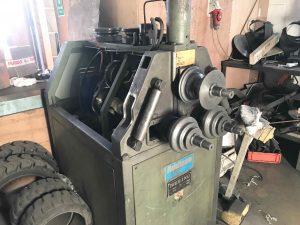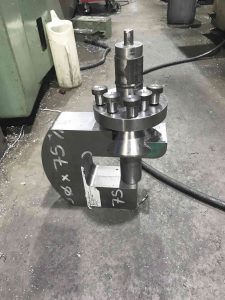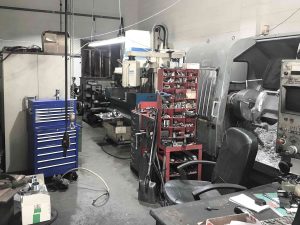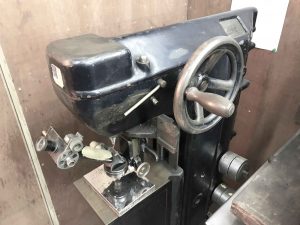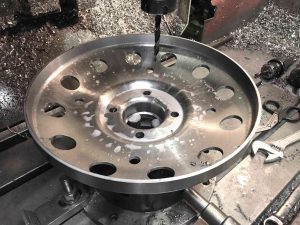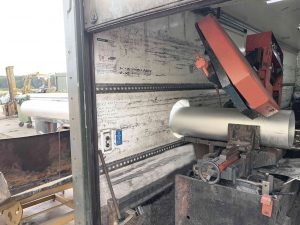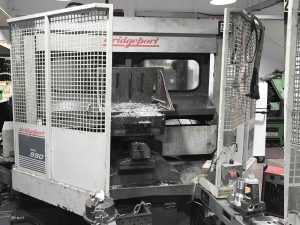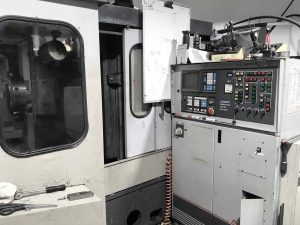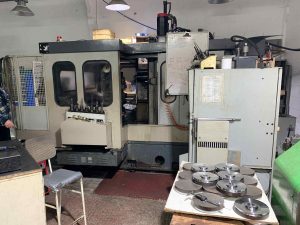 Turrino
Our History
From humble beginnings to worldwide distribution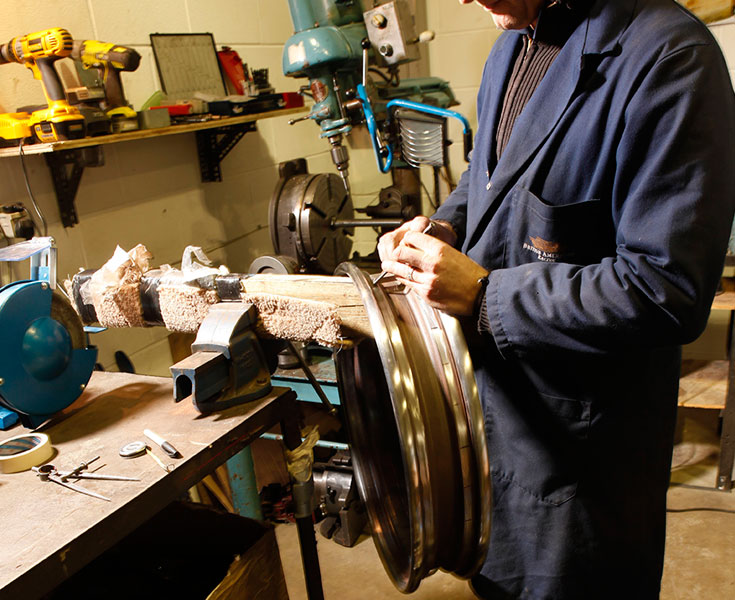 Workshop opens
Steve Hopkins begins repairing wire wheels at Langley Mill, Macclesfield, Cheshire trading as 'Specialised Automobile Services'. Many steel rims and wheel centres are no longer available so he starts to manufacture them himself.
1980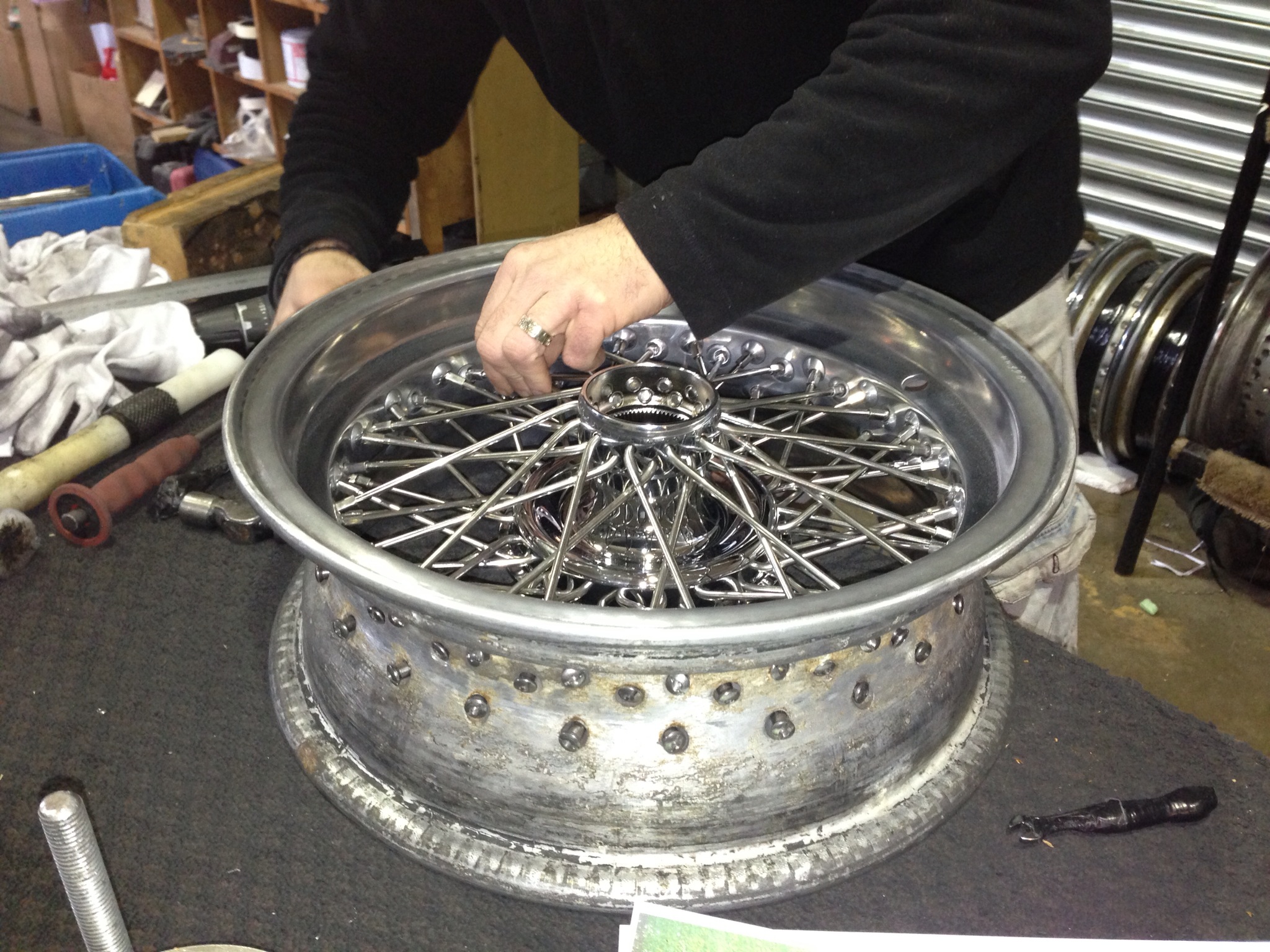 First Borrani restorations
Steve begins to restore Borrani alloy rim wire wheels
1982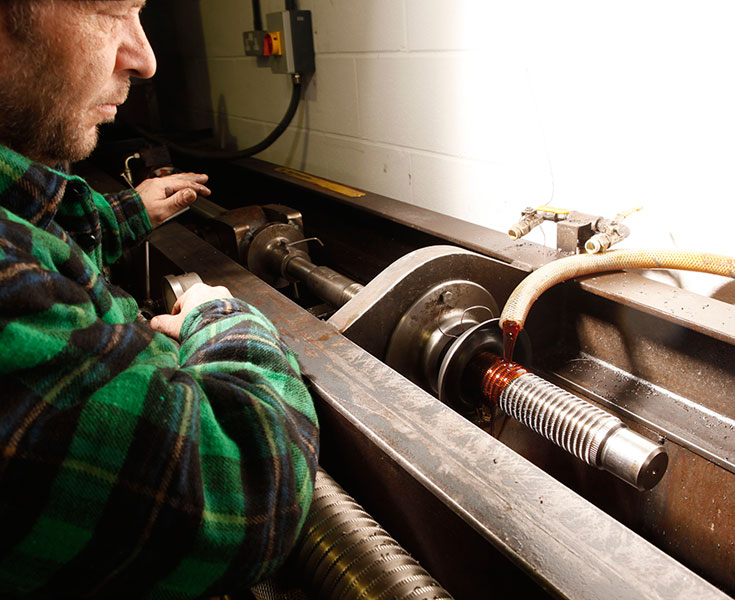 Turrino alloy rims are first made
The first Turrino alloy rim wire wheels are made in Macclesfield. The early ones are mainly for Aston Martins and Ferraris and are individually numbered. Our records show 57 Turrino alloy wire wheels completed by the end of 1994
1993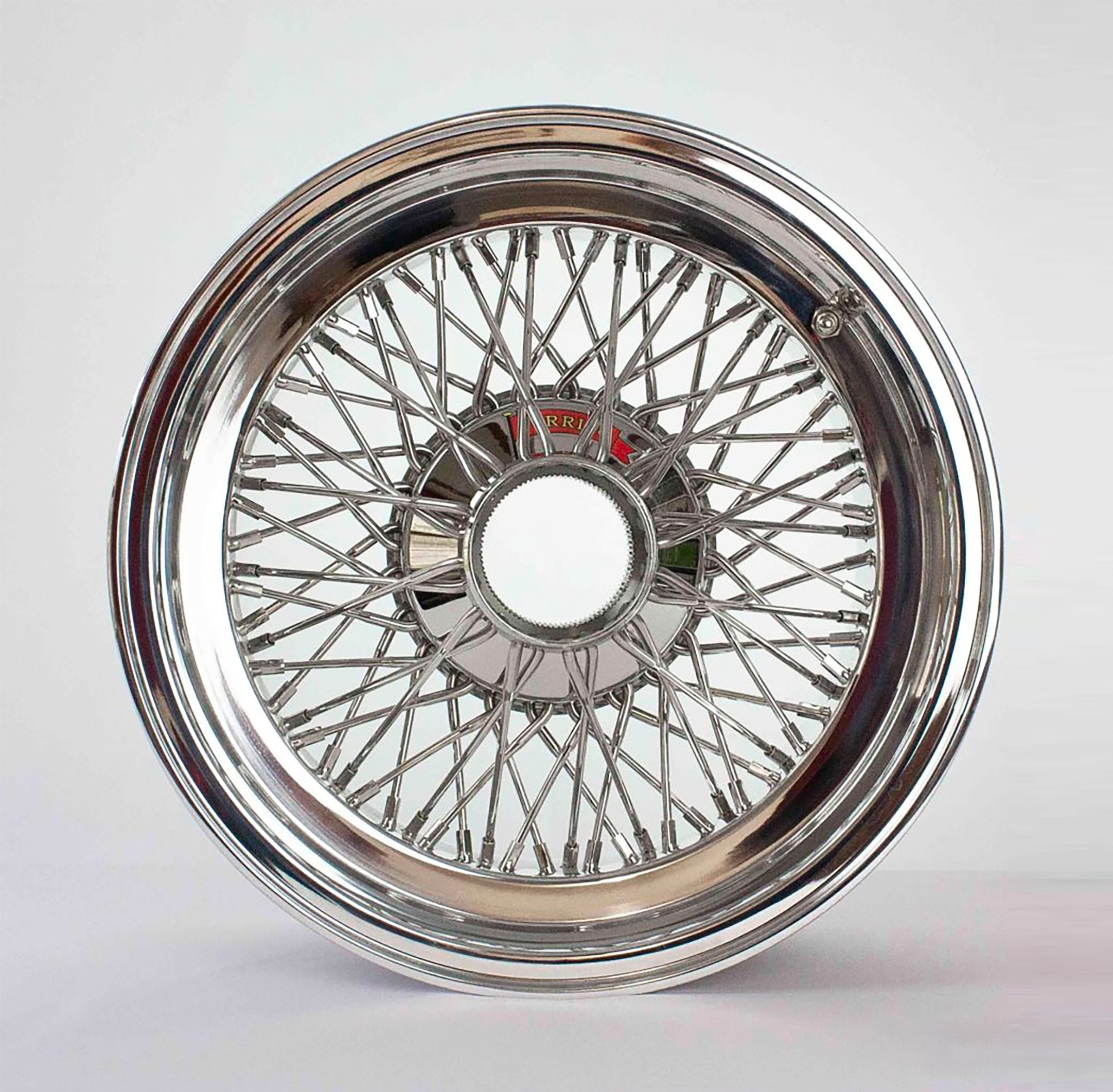 The 1000th Turrino wire wheel
Supplied to Hall & Fowler (now Hall & Hall) of Bourne for a Ferrari single seater in May 2000
2000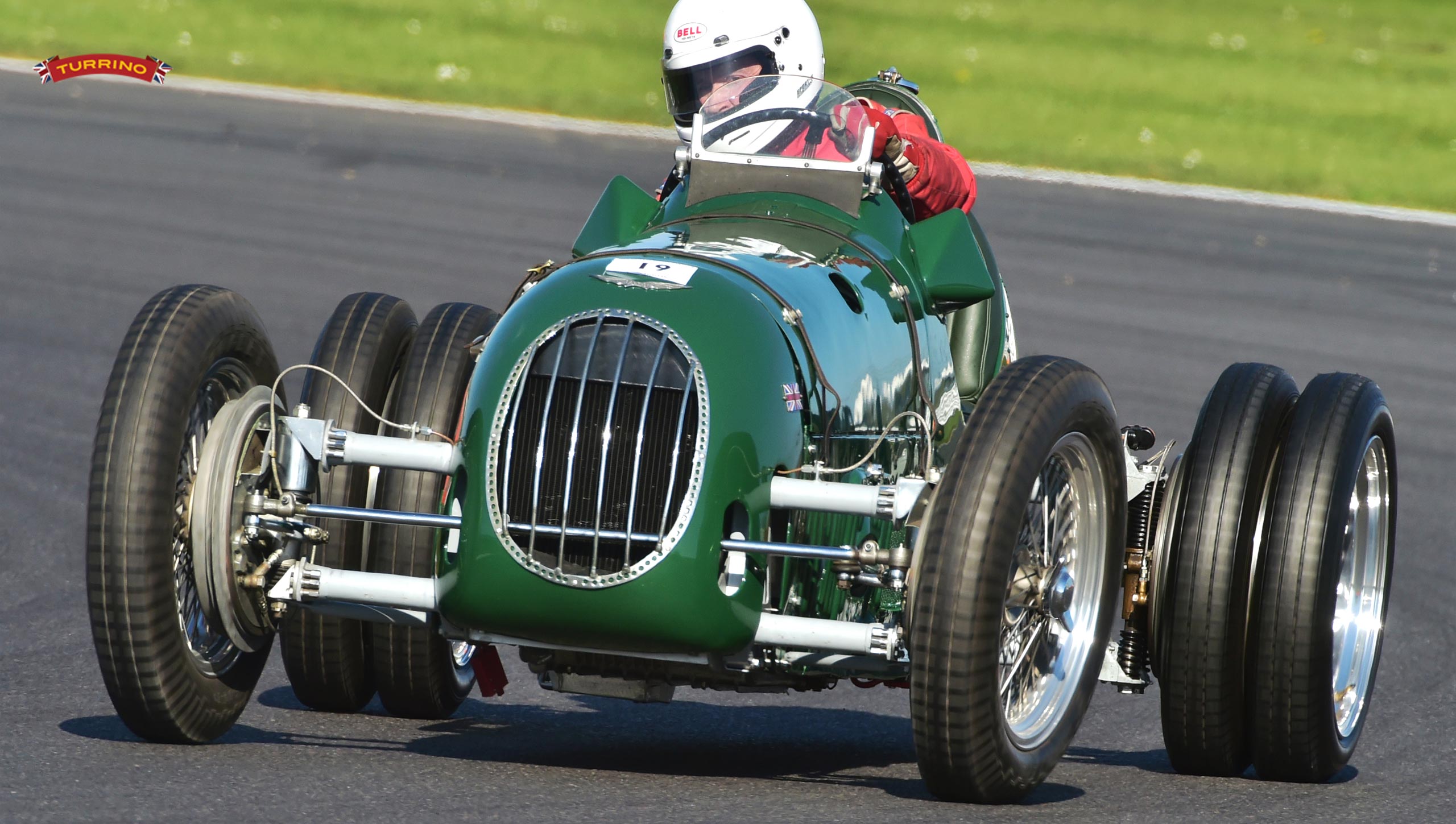 Turrino Wheels Ltd is born
Will Tomkins buys the business and moves to a new worksop in Kings Cliffe, Northamptonshire. Now trading as Turrino Wheels Ltd.
2009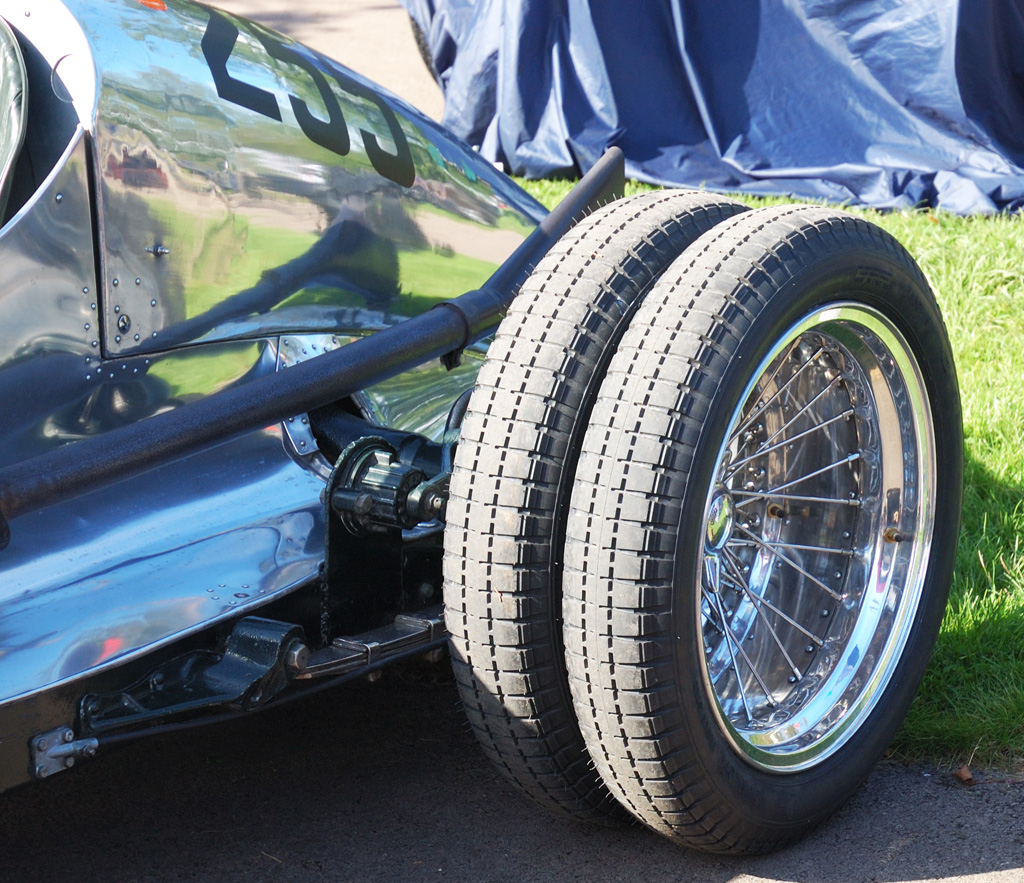 International Patents granted for split rim wire wheels
We are the only manufacturer of split rim wire wheels in the whole world
2012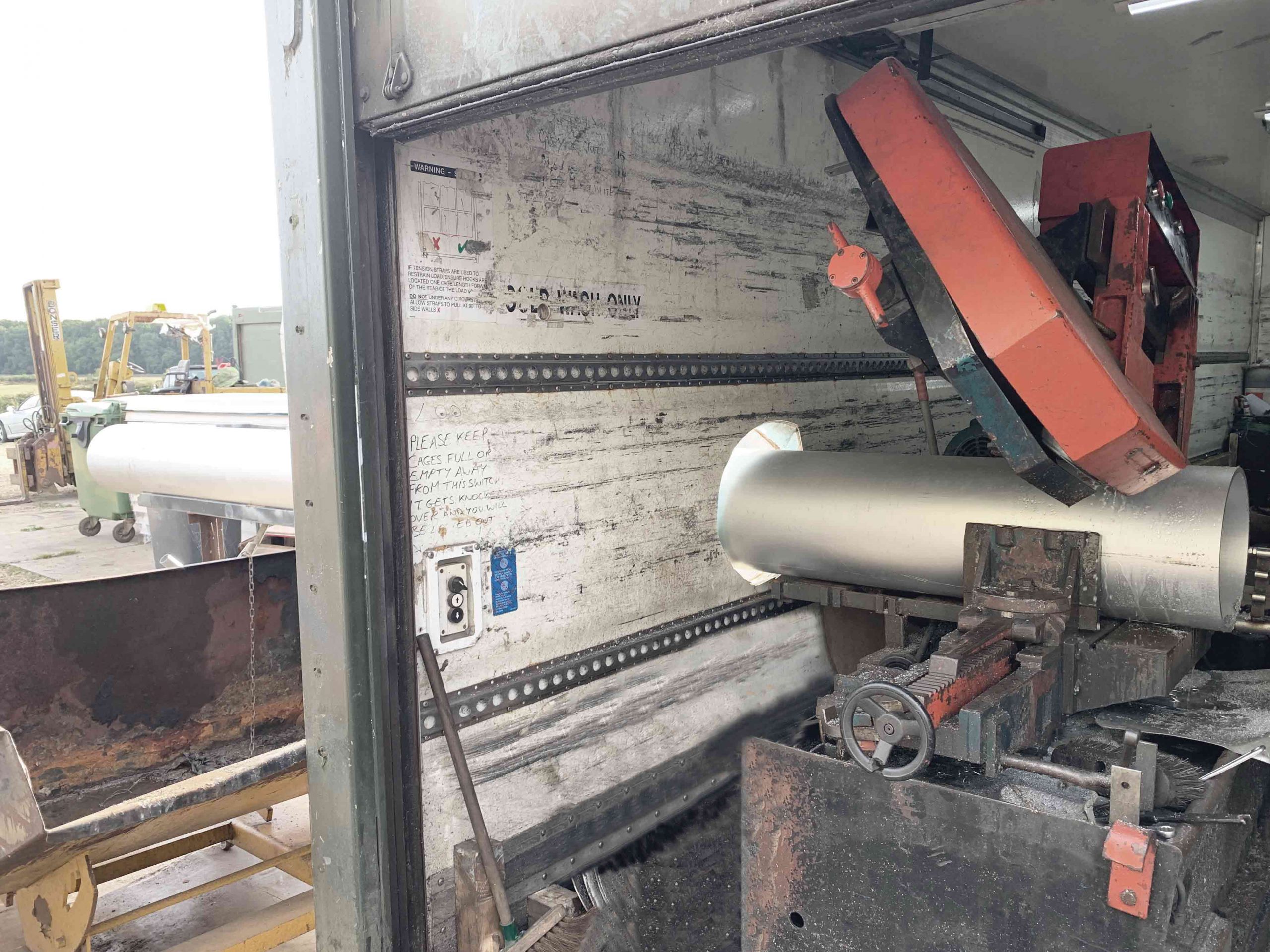 First Turrino rims made from thick wall alloy tube
This enables us to machine the inner diameter of the rims and to control the rim profile as desired.
2014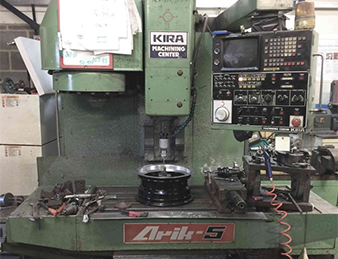 Expansion and addition of new large machine shop
7 additional CNC machines enable more efficient production and mean every operation is done in-house.
2015